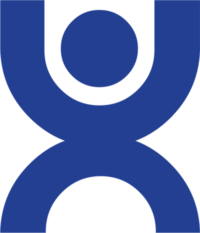 Johnson Technologies Corporation (JTC) provides "best practice" solutions for the workplace. Our patented line of Ergobuddy® ergonomic products includes anti-fatigue footwear, matting, flooring, stand up sewing control pedals, and custom ergonomic products.
OUR STORY
The Ergobuddy brand was founded with a love for people, an appreciation for good design, and a desire to promote maximum health, safety, and well being in the workplace. Since our company was founded in 1987, we have been pioneering new and innovative products that help achieve maximum comfort, safety and ergonomic benefits for people working at some of the best companies in the world.
The drive to produce quality products that prevent injury, relieve stress and strengthen morale has been motivated by a determination to eliminate unnecessary health problems that result from poor product or workplace design. With each patented technology breakthrough, new levels of comfort, protection and safety are achieved, benefiting thousands of people and setting a higher standard for optimum health for working people everywhere.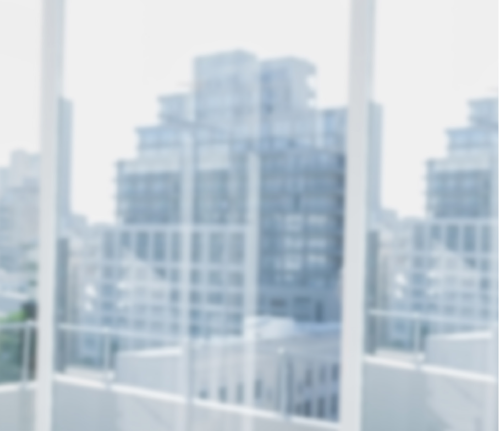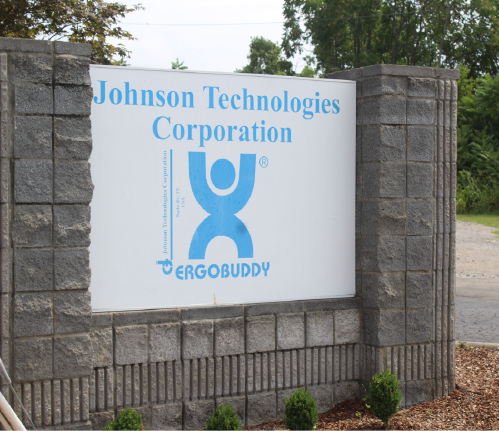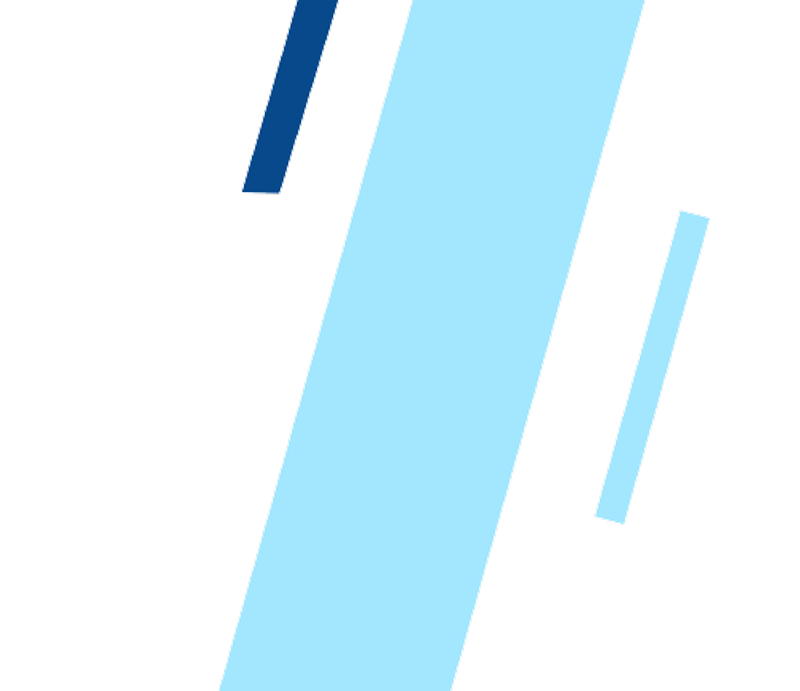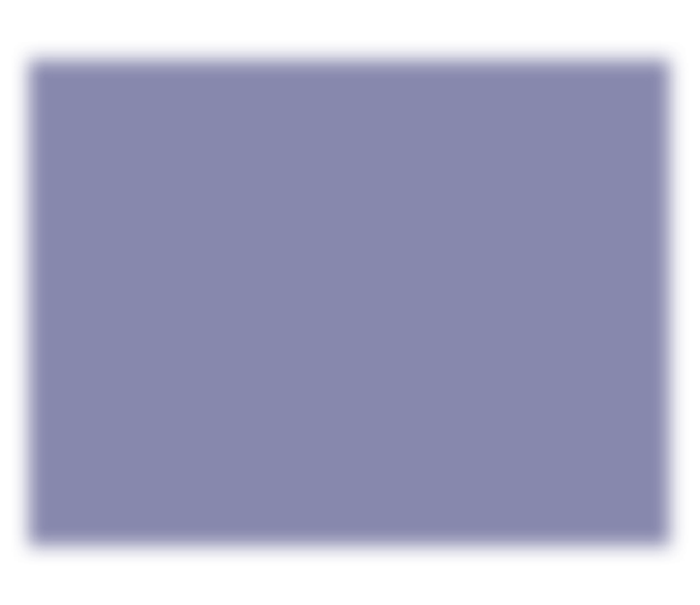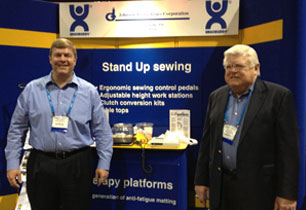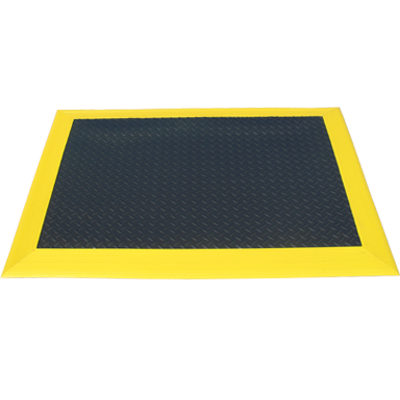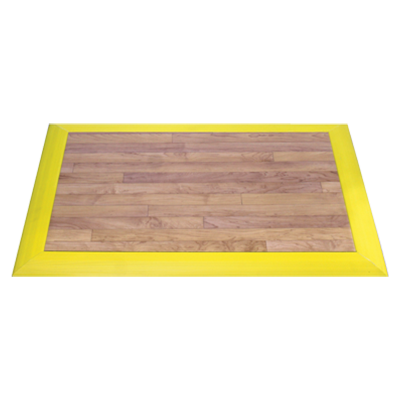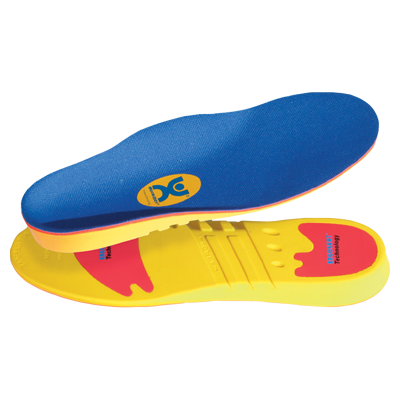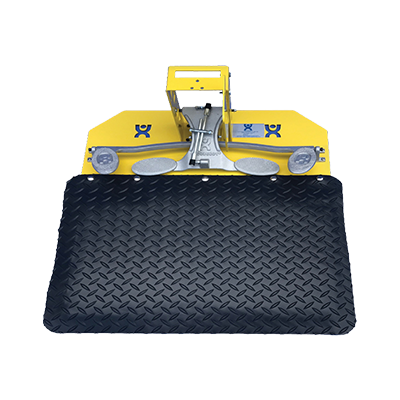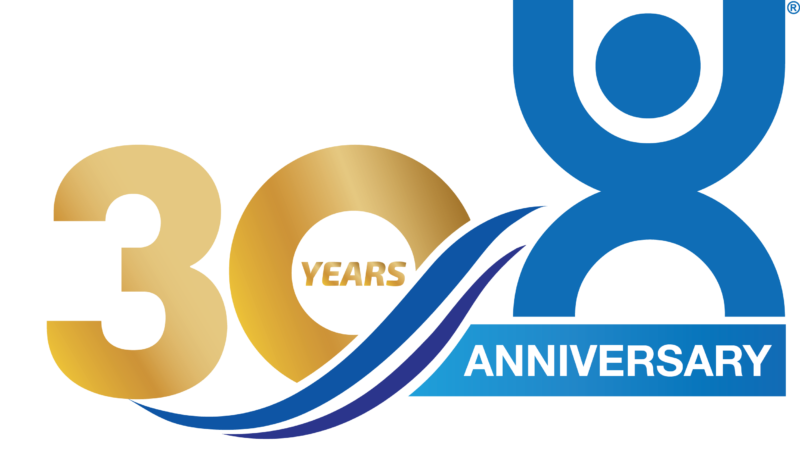 Delivering Ergonomic Solutions for the workplace for more than 30 years.
In 2017, Johnson Technologies Corporation celebrated its 30th anniversary. To commemorate this special milestone, Robert, Patricia and Paul Johnson (company founders) were presented with a special award in recognition of their vision, dedication and committment to excellence as a way to honor them for their significant contributions in the field of ergonomics.
Johnson Technologies Corporation has built a strong reputation for producing trusted, reliable, and effective ergonomic solutions for people working in a wide variety of industries worldwide; as we look to the future, we continue our unwavering commitment to provide the best quality ergonomic products available in the marketplace.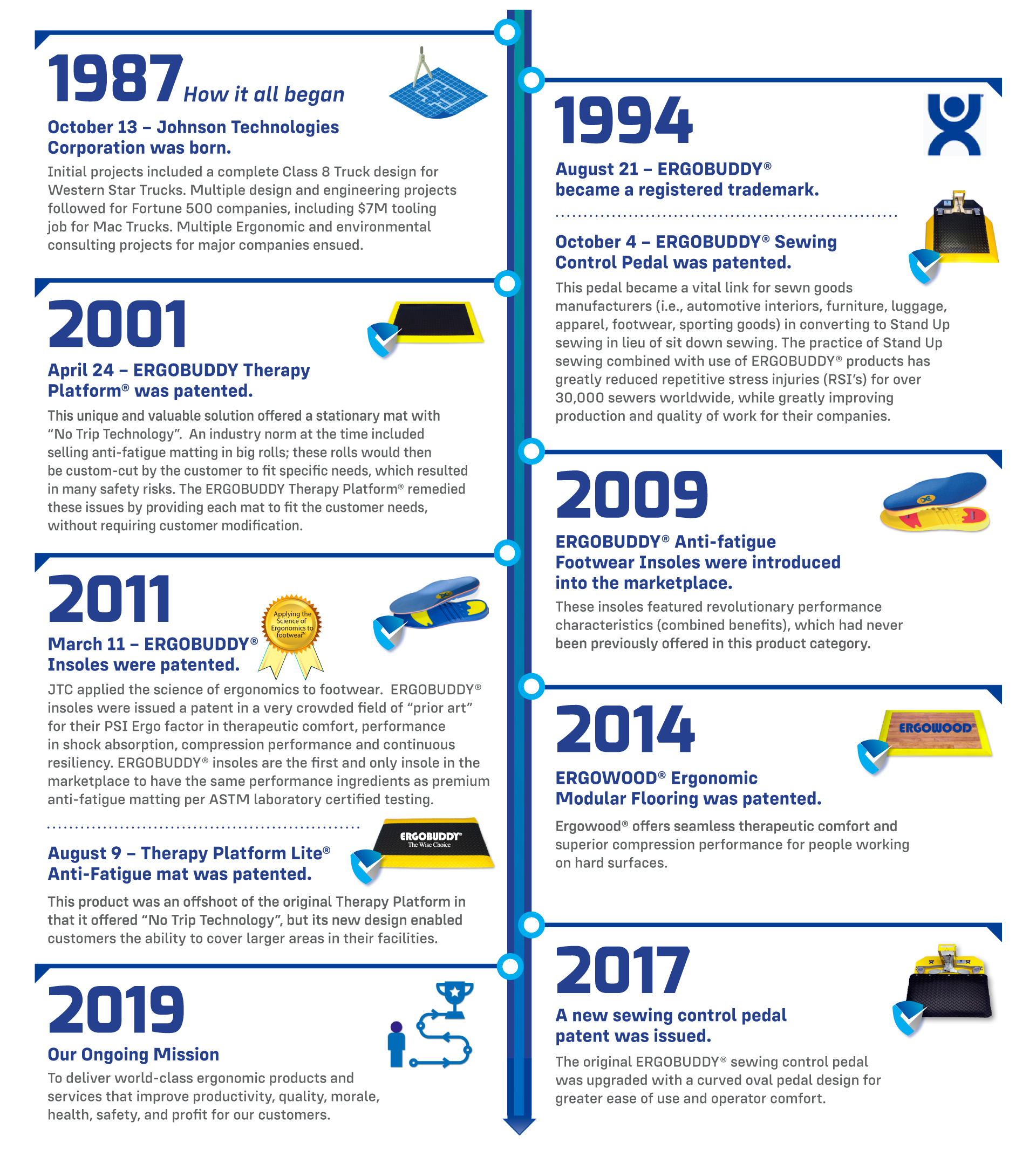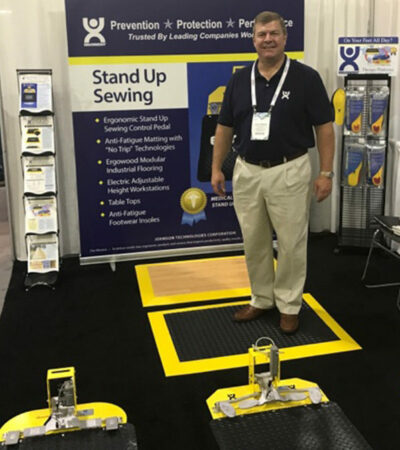 A Message from the Senior Vice President
For more than 30 years, Johnson Technologies Corporation has been committed to manufacturing high-quality ergonomic products that provide unequalled protection, prevention and performance to discriminating customers worldwide.
"

Superior Protection, Prevention, Performance –That's our commitment to you.

"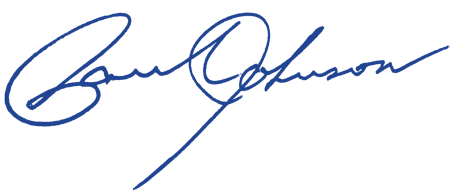 Paul Johnson, Senior Vice President of JTC