ERGOBUDDY®
Therapy Platform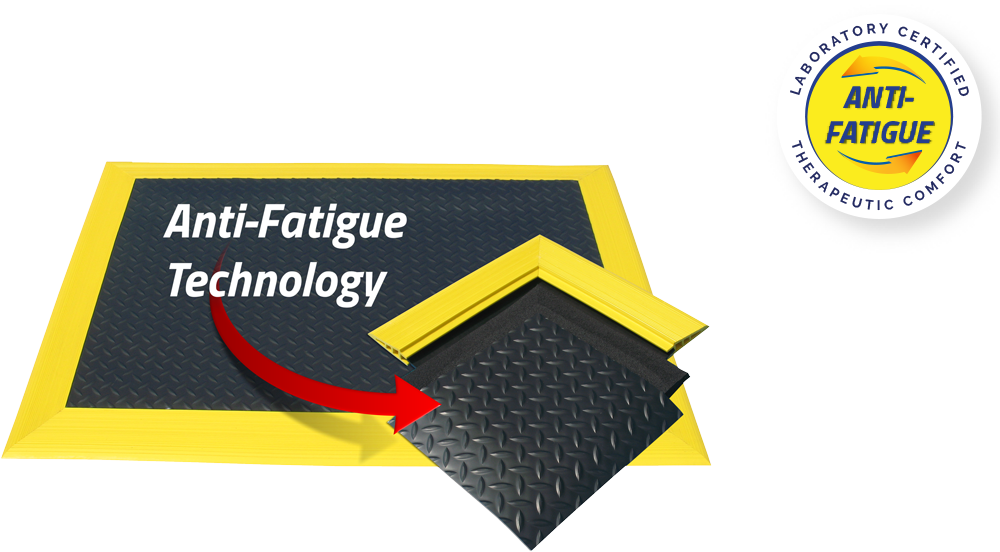 Design achieves optimum performance, comfort, and ergonomic protection.

Therapy Platforms® innovative rigid "backing" prevents bunching, curling, shifting and snaking – no more tape, glue, screws, or trip hazards.

Three mats combined in one with sealed closed cell foam for maximum comfort and long lifespan.
Therapeutic relief of muscle/joint aches, fatigue and discomfort.

High-tech sure footed traction, flame retardant, housekeeping friendly.

Increase productivity, quality, morale, health and safety.

Available with optional electrostatic dissipative properties (ESD) 1×10 ohms.
Robust construction with a sealed foam core – 3 year warranty

Available in multiple sizes:

click here
Therapy Platform's Ingenius Protection Technology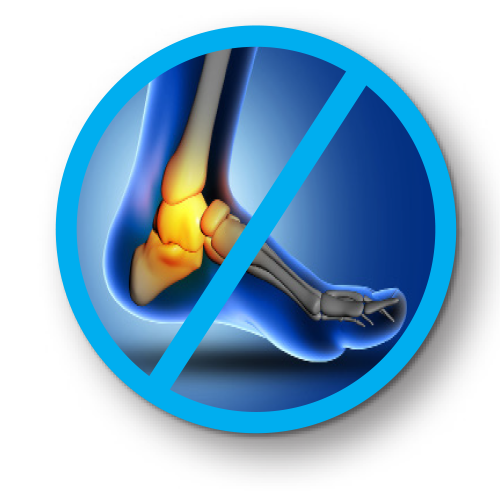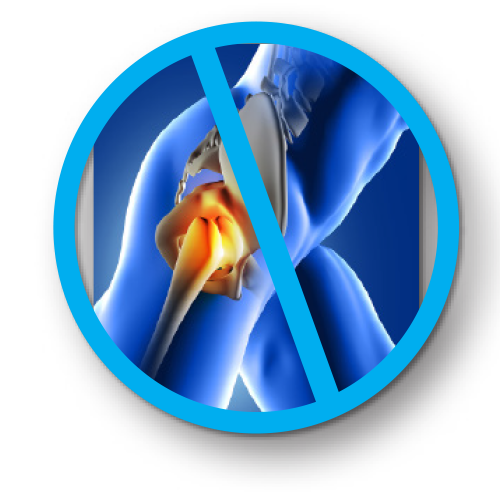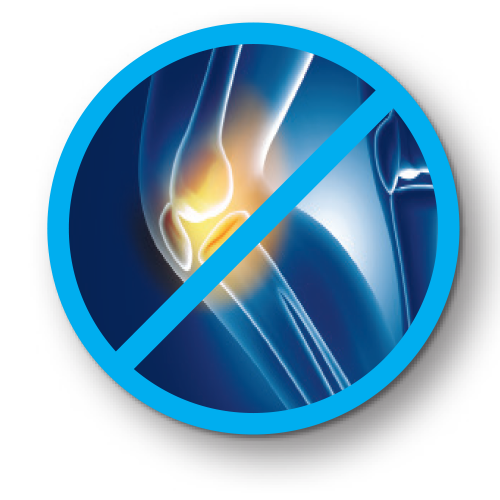 THERAPEUTIC RELIEF OF