"Your Single Source for Ergonomic Consulting"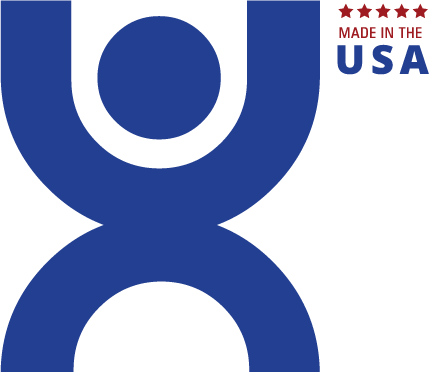 Ergonomics is Good Business……
*OSHA states that every $1.00 spent on ergonomic programs delivers a $3.00 return on investments.
ERGOBUDDY® Consulting Services Inquiry Form
Johnson Technologies Corporation (JTC) is a unique and valuable resource for providing effective ergonomic solutions. Our experienced and creative team of professionals responds quickly to make the complex simple with smart, clean, quality solutions.
With a strong devotion to customer service and a shared desire to prevent injury we look forward to being your trusted resource for your next ergonomic project.
If you are interested in a consulting solution for your workplace or business, please call us at (615) 228-1346 or fill out our short request form.
Please complete our online consulting services inquiry form and we will get back with you as soon as possible regarding your inquiry. Items marked with an * are required.