ERGOBUDDY® Stand Up Sewing
Control Pedal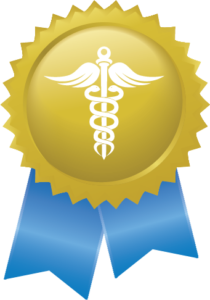 MEDICALLY-ENDORSED
STAND UP SEWING
PRODUCTS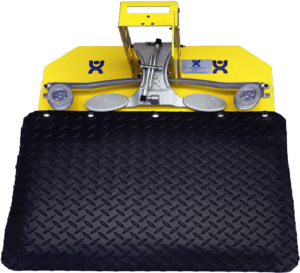 "Compatible with most machine
makes/models."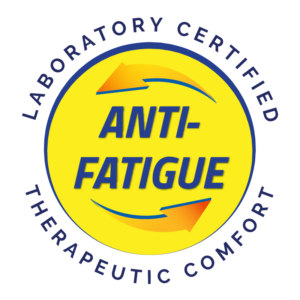 "Designed to reduce the stress of standing by 50%"


A trusted, reliable, effective ergonomic solution for stand-up sewing operations.

Maximizes human performance, health and safety, and efficiency in a sewing operation.

Proven, patented, and medically endorsed.

Designed to reduce the stress of standing by 50%.
Alternating legs to sew promotes a healthy rhythmic posture, proper circulation, comfort, and necessary relief from fatigue and strain on muscles, joints, tendons and the lower back region.

Enhances flexible and modular manufacturing goals, while significantly reducing potential injury.

Pedals allow sewing operators multiple combinations in stance and posture further enhancing their freedom of movement, balance and body positioning in relation to the sewing machine.
Built with interchangeable parts, compatible with sewing machines of all makes and models (including clutch motors).

Adaptive, highly durable, requiring low maintenance.
ERGOBUDDY®
Universal Mounting Bracketry Package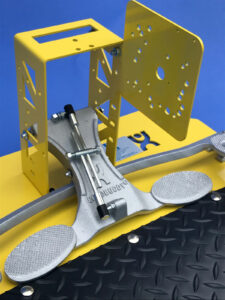 Compatible with most makes and models of variable-speed sewing machines

Proven, safe, ergonomic design and performance
Premium quality components, materials, finishes and craftmanship

100% Made in the USA


Ergonomic anti-fatigue matting is certified by ASTM laboratory tests for compression, performance and longevity
HEIGHT
Mat: 3/4″
Tower: 9″

| | |
| --- | --- |
| WEIGHT | 17 lbs. |
| METAL BASE | 29.5″L x 22″W |
| STANDING SURFACE | 19″L x 22″W |
| OPTIONAL STANDING SURFACE | 31″L x 30″W |