ERGOWOOD® Modular
Therapy Platform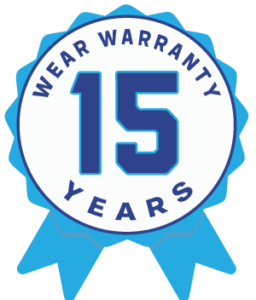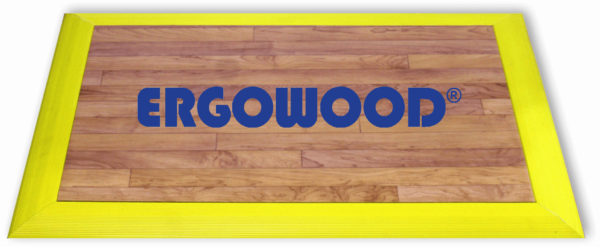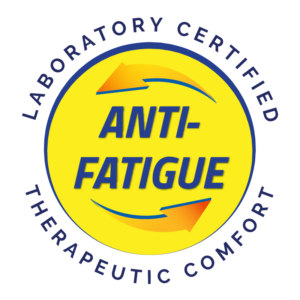 Therapeutic air cushion design

Absorbs stress, relieves fatigue and reduces discomfort from concrete and steel floors.

Seamless, sure-footed traction and support
Suspension technology design raises wood off the floor, creating spring absorption and air cushioning.

Enhances flexible and modular manufacturing goals, while significantly reducing potential injury.

Available in standard and custom sizes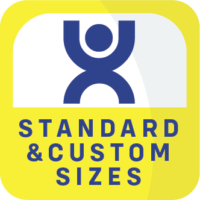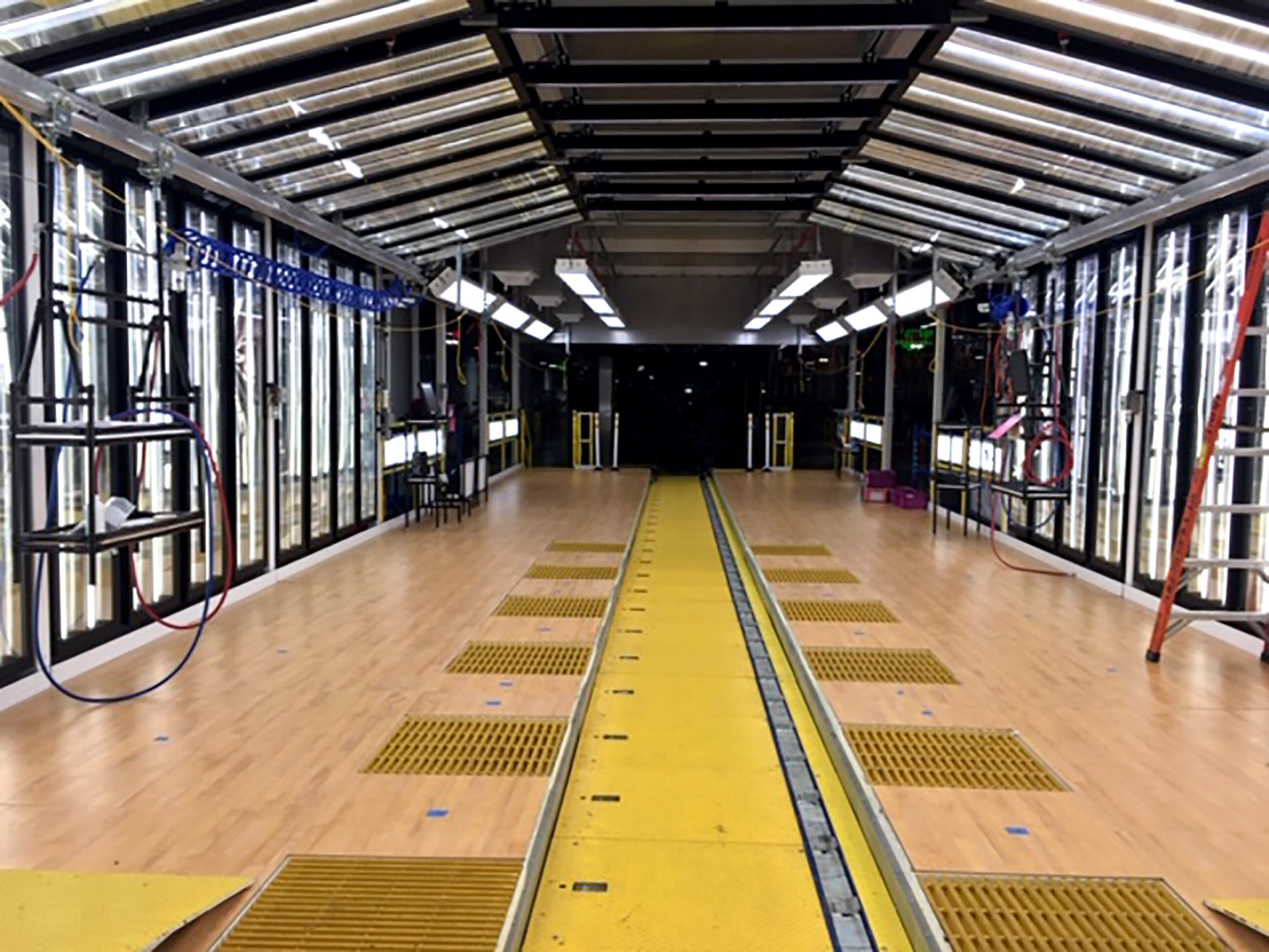 "ERGOWOOD® offers superior ergonomic performance, functionality, and durability while enhancing visual appeal."
PAUL JOHNSON, SENIOR VICE PRESIDENT
ERGOWOOD® features a modular design that provides excellent flexibility for installation in all kinds of work environments.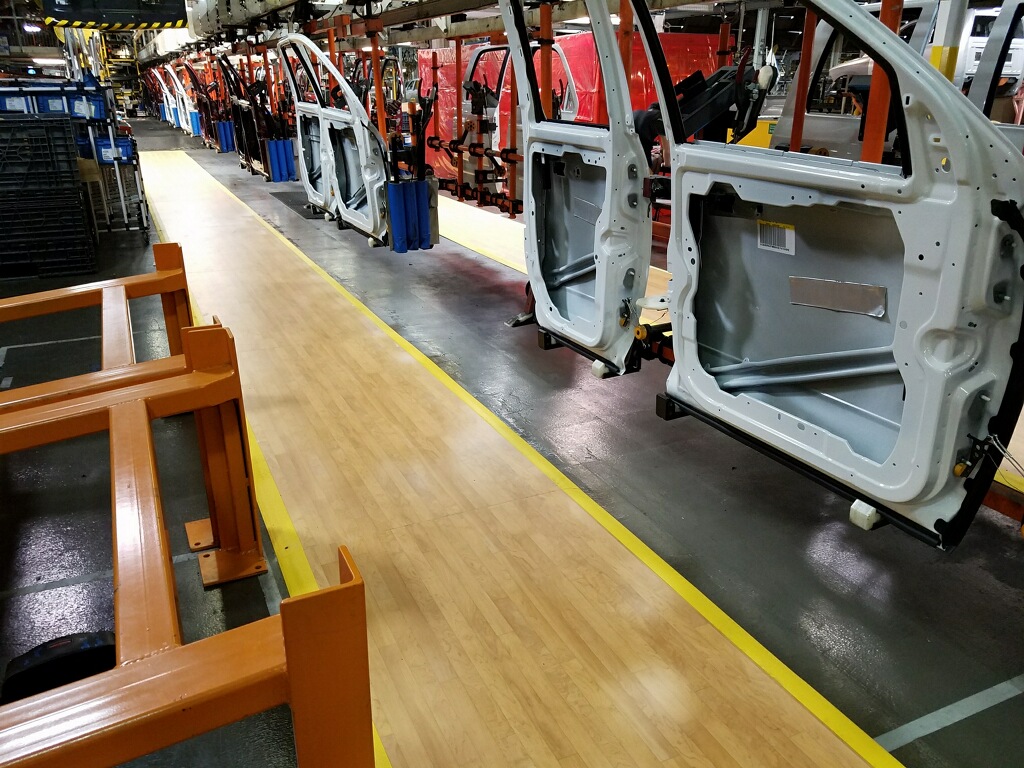 ERGOWOOD® is currently installed in many top manufacturing plants nationwide.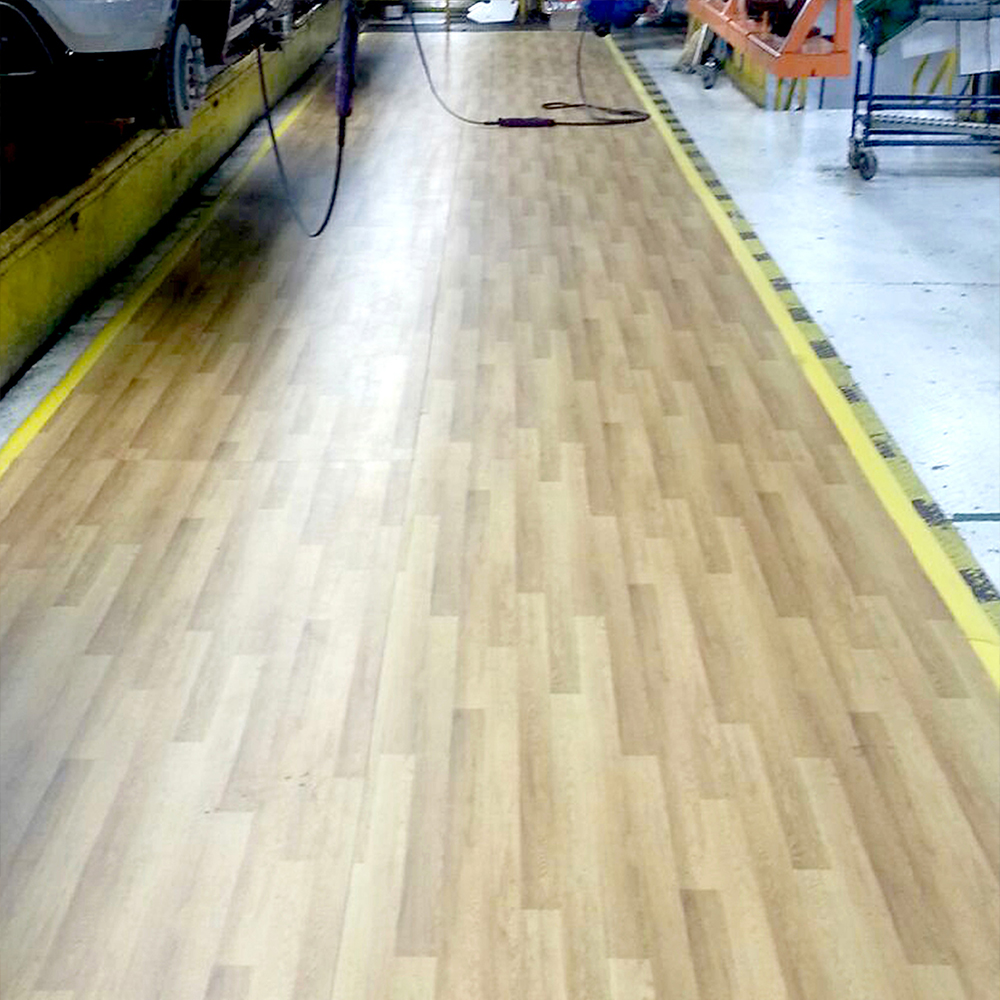 ERGOWOOD® is available with multiple options, including different colors, finishes and special features.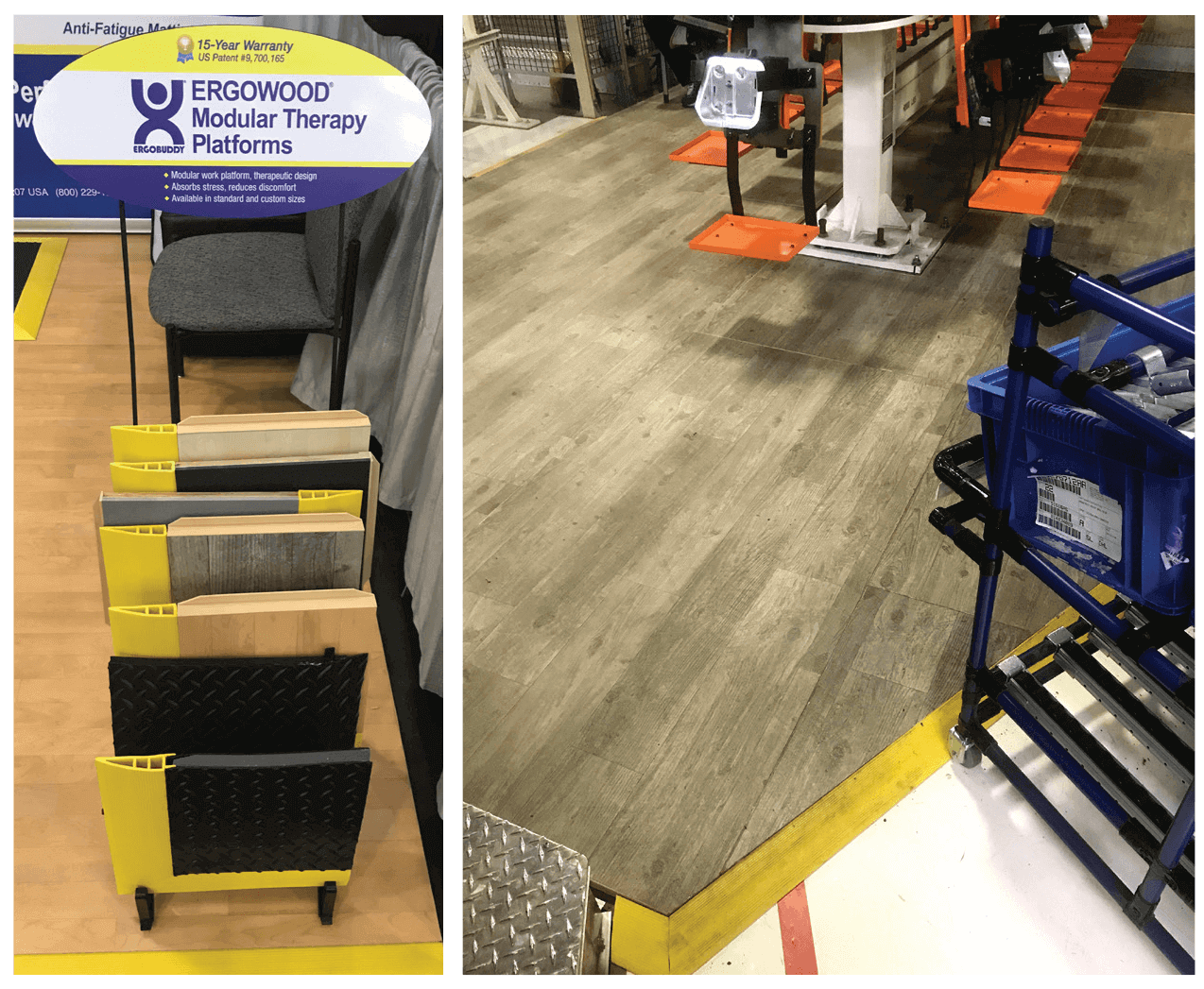 Modular Design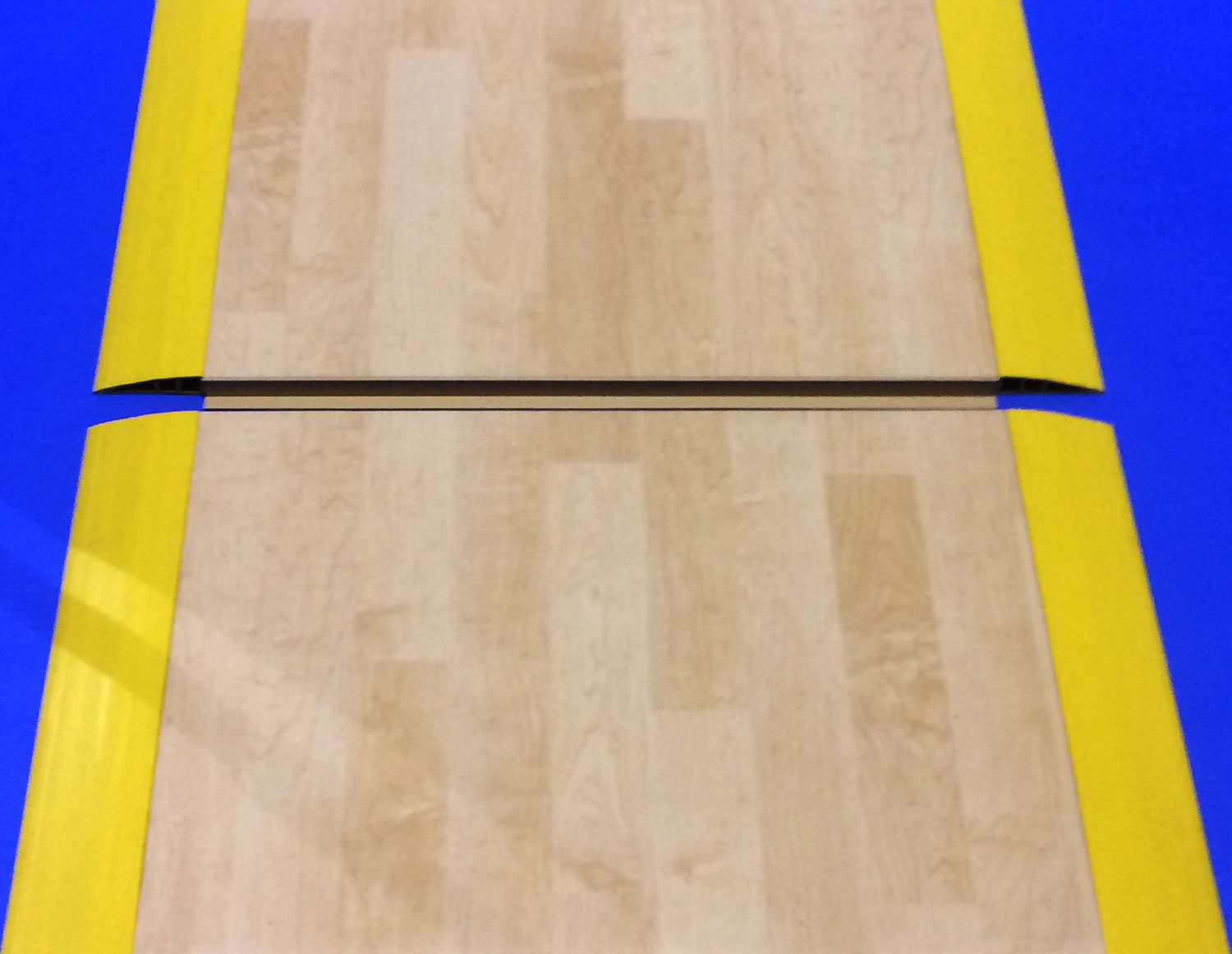 Quick Installation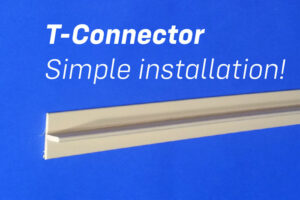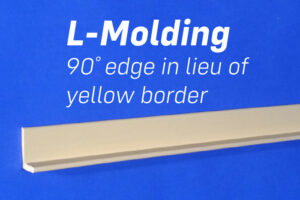 Multiple Sizes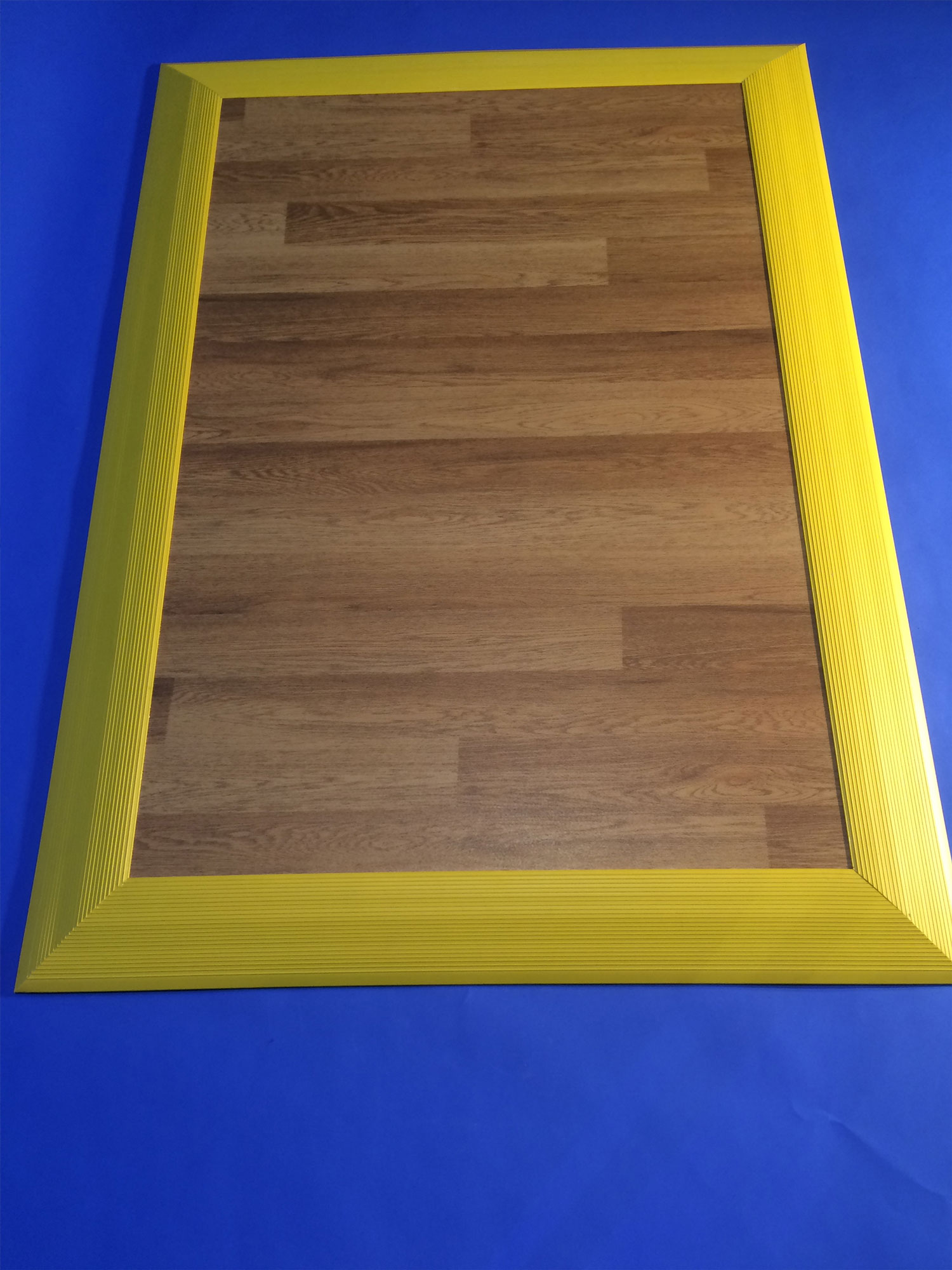 Special Features
The Omni sports (Tarkett) top surface is highly durable, easy to maintain and protects against scratches, sole marks and rubber stains.

The pigmented wear layer is made from pure PVC, has optimal surface friction for safety, and is backed by a 15-year warranty against wear.

Asthma and allergy friendly certified and microbial resistant per ASTM G21.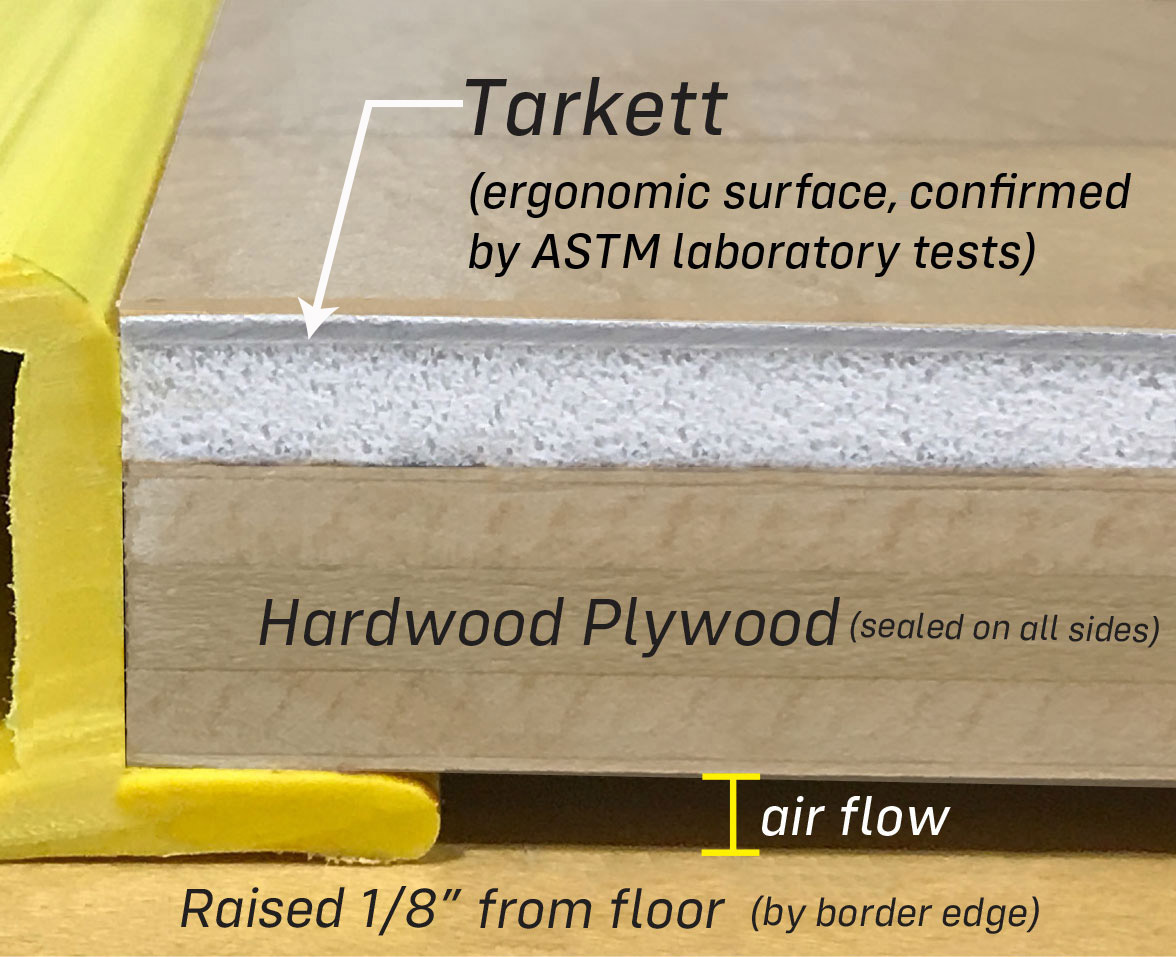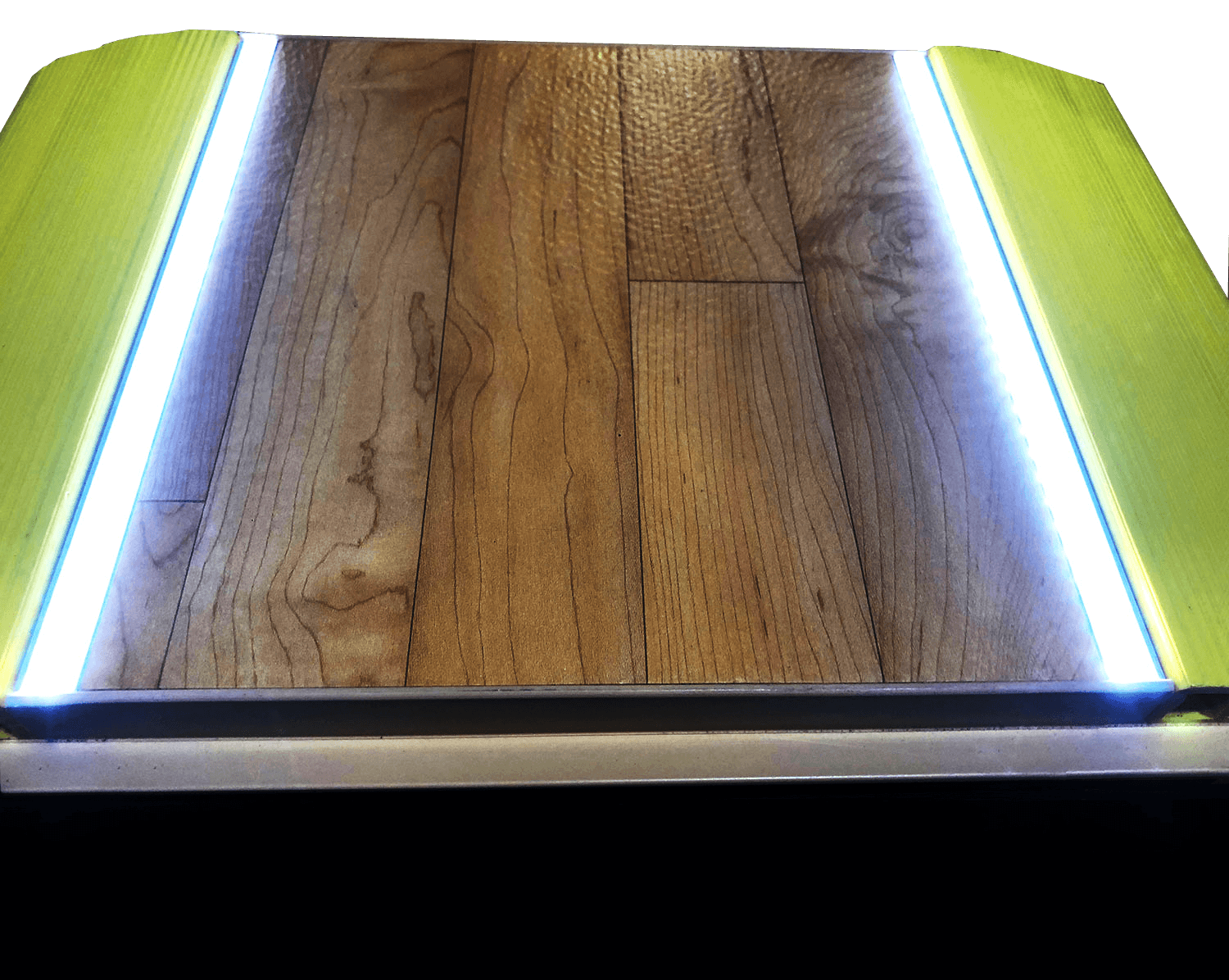 ERGOWOOD® with optional LED Lighting
Optimal lighting option for overhead work.

T 150 Watt, 12 VDC power supply, dimmer switch with 110 plug. UL listed, 50,000 hours.

Installed at JTC factory.